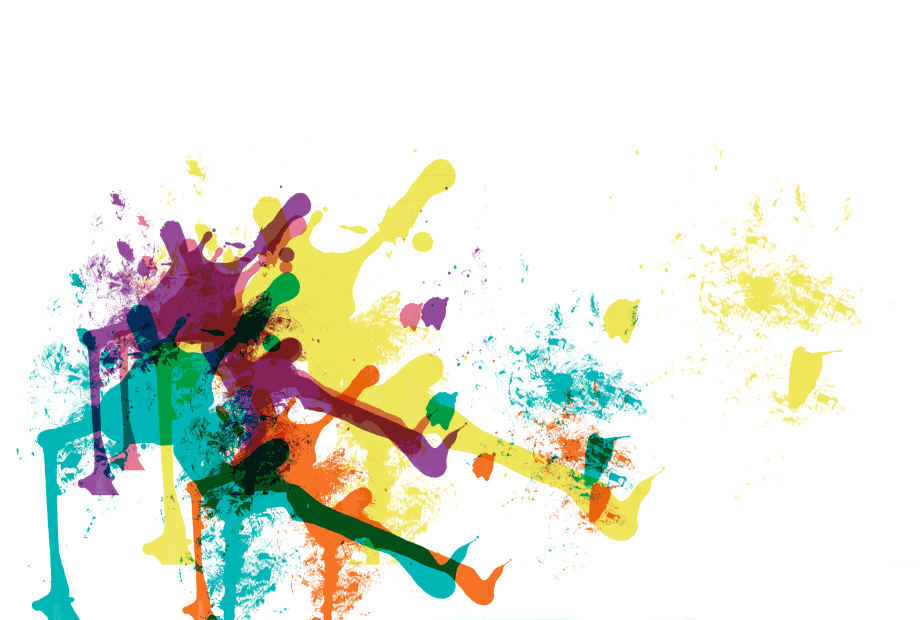 With a Little Splash of Hemp​
Green Takeover's workshop is the first US-designed certification course accredited by the award winning Carbon Literacy Project in the UK.
Carbon Literacy is the 1st step to reduce carbon footprints in local ecosystems, while stimulating business growth and preserving cultural landscapes.
"Everyone is going to need to understand [climate change] the same way you'd assume everyone in business needs to have some fluency in social media today, or that everyone would be able to use a computer 20 years ago." Andrew Winston
Carbon Literacy is
​
"An awareness of the carbon dioxide costs and impacts of everyday activities, and the ability and motivation to reduce emissions, on an individual, community and organizational basis."
​
The Carbon Literacy Project
Carbon Literate individuals

understand sources of greenhouse gases and the paths they take from action to atmosphere
They embody a deep understanding of the levers that trigger climate change, and are armed with new perspectives and industry-specific tools to manipulate those levers in ways that drive smart strategic actions on a professional and organizational level.
​
Carbon Literacy transforms professionals from actors to active participants in driving net zero solutions through the lens of their discipline and unique areas of expertise.
This accredited course covers climate change through the lenses; science, solutions, applications, justice, mental health, storytelling, and action.
Nail down the basics of climate change and connect the dots between drivers and evident impacts.

Learn the 4 parts-of-the-pie that you can start cutting emissions from within 24 hours.

Engage in a series of activities and discussions to explore how climate action can be applied directly into your business or profession.

Understand the role Climate Justice plays and the inequalities involved in the climate crisis.

Explore actions being taken on a local and global level.
The training is a accredited by the UN-recognized, multi award-winning program, Carbon Literacy Project.
What exactly happened?​
​
How did human innovation, rising technological progress, and rapid economic development over the past 200 years dig us into the climate hole we are needing to claw ourselves out of, in supersonic speed?
​
And how are our daily actions deepening the crisis?
​
​
What does climate change look like in our everyday life?
​
What are the symptoms already appearing around us that we tend to take as isolated incidents or random occurrences? What are the long term implications of these symptoms on human life if left untreated?
​
And who will be most impacted if we fail to take significant action?
Who is taking action and what are they doing?​
​
Locally, globally, personally, and professionally - what do carbon conscious choices mean and in what areas of life and business do they apply ?
​
What government policies, corporate initiatives, and entrepreneurial endeavors reflect this?
​
And what resources are available to help me get started?
How do my peers feel about this change?
What shared emotions can we unite around, and how can we channel those emotions into constructive dialogue that crosses silos of knowledge to spark individual action?
​
How do we share the climate challenge with others in a way that ignites their sense of responsibility to act?
So, where does hemp fit in?
And what can the scientific and prestigious world of climate action benefit from a plant that's cousin can get you high?
​
Join us and find out.
Participants leave armed with knowledge to engage stakeholders in constructive conversations and initiate solutions around the United Nations Sustainable Development Goals, ESGs, and reducing carbon emissions.
Contact us to request a

workshop for your organization